"863B" by Garden Leisure Spas. YOUR Price: $ 16,650
Product Details/Description:
The GL863 B provides ample room for seven users and a easy exit / enter / cool down seat option. Equipped with 63 gray & stainless steel jets, you can relax and melt into this extra deep spa. Two fountains, air and water controls, LED mood lighting and foot jets jets provide the ultimate in luxurious hydrotherapy.
Acrylic Surface Color Choices
Silver Marble
Storm Clouds
Tuscan Sun
Skirting Color & Style Choices
Ash Gray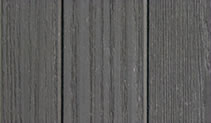 Cocoa Brown
Brown Wicker
Gray Stone
Brown Stone