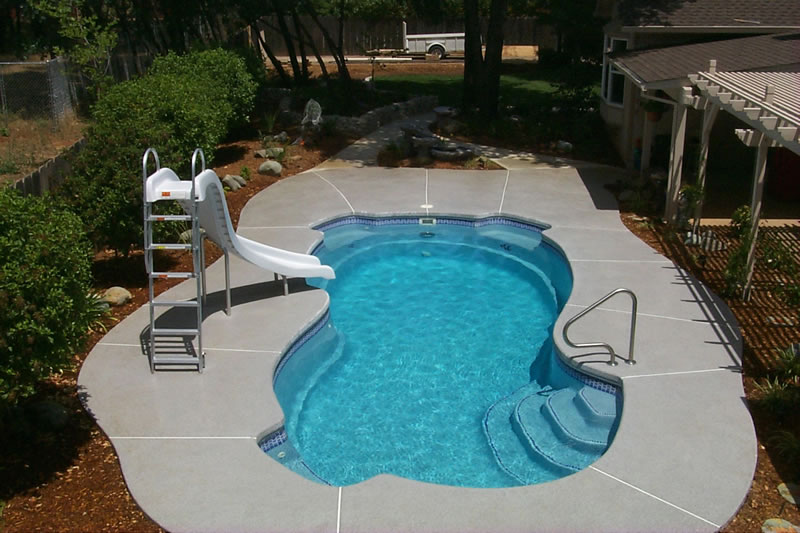 "Rockport" by Viking Pools | YOUR BLOWOUT PRICE: $ 49,500
Product Details/Description:
The Rockport is a Free Form design pool. It is 30' by 14' pool with a depth range of 3'7" to 5'11". It is a non-diving pool.
Product Notes:
ExpertPoolBuilders offers the finest quality fiberglass pools to turn your property into your own private oasis. Sometimes, however, we inventory "B stock" pools like this one. These pools have minor blemishes that do not impact the function of the pool. Examples include gel-coat and color imperfections. These pools are available at significant savings off of the regular sale price. Take a look at our current offerings below and be sure to contact us with any questions you may have as your satisfaction is our #1 priority.
WARRANTY INFORMATION
Lifetime Structural Warranty
NO Cosmetic/Appearance Warranty
PRODUCT CONDITION
This IN STOCK pool's condition is noted as: Waterline